Alibaba Group Planning to Enter Indian e-commerce Market This Year
The Daddy of all e-commerce sites Alibaba is planning to enter in India this year. Alibaba is the largest e-commerce site in China. Alibaba was founded by Jack Ma in 1999. Jack Ma is the founder of Alibaba Group.
"We are planning to enter the e-commerce business in India in 2016. We have been exploring very carefully the e-commerce opportunity in this country, which we think is very exciting on the backdrop of Digital India," Alibaba Group President J Michael Evans said.  –  Via Indiatimes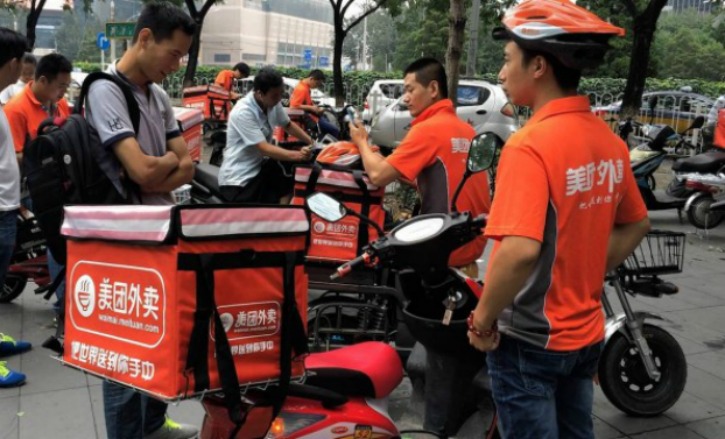 Alibaba is one of the biggest e-commerce in the world and if compared to Amazon and other Global e-commerce sites, Alibaba is in a big profit and rest all are in losses.
Jack Ma the founder of Alibaba Group is one of the Richest Person in China. Jack Ma has already made some investments in Indian e-commerce sites like Paytm and Snapdeal. The growth of e-commerce in India is very big. So, Alibaba Group decided to step into the Indian e-commerce market.
Alibaba.com processes 12 Million orders per day, while the India's biggest e-commerce site Flipkart processes 0.3 Million orders per day.
Acc. to officechai website, Alibaba is profitable and has recorded profits of $5.5 Billion in 2015 and if compared to amazon, amazon is in a loss of $241 million through its worldwide operations.
If Alibaba will setup the e-commerce business in India, then the Indian e-commerce Giants like Amazon India, Flipkart, Snapdeal, Paytm etc. will be in a big trouble. Alibaba obviously will provide more offers and discounts than these sites and also offline market will also shut to some extent, and now the shops whose sales are very less they now have the opportunity to sell their products online because these days people like to buy from apps, websites etc. than going to shops. Online Shopping saves our time and we also get some good offers and discounts via online shopping.
Now the thing is will Alibaba come to India via App only or with Desktop site also, As in India the trend is started app only. Myntra and Flipkart have already shut downed their Mobile Site and they were app only but later on Flipkart introduced Flipkart Lite for Mobile users.
The exact time is not confirmed that when Alibaba will launch their business in India but according to sources they are likely to setup in this year (2016) most probably by the end of 2016.